Voluma™ XC in Houston
Voluma | Dr. Shel Wellness and Aesthetic Center
Affected Areas
Voluma is the first and only filler approved to enhance cheek volume creating a fuller, more youthful appearance. Voluma was designed to restore facial volume as opposed to just filling wrinkles.
Before and After Photos*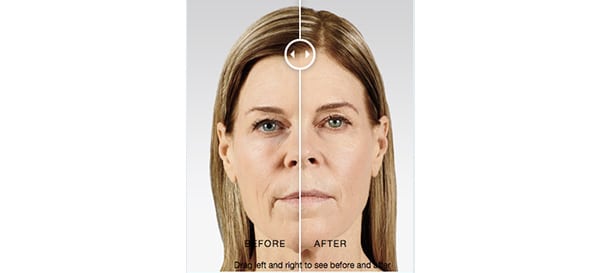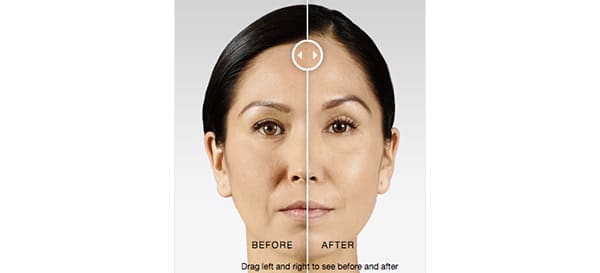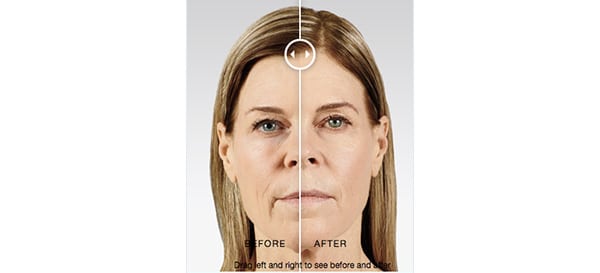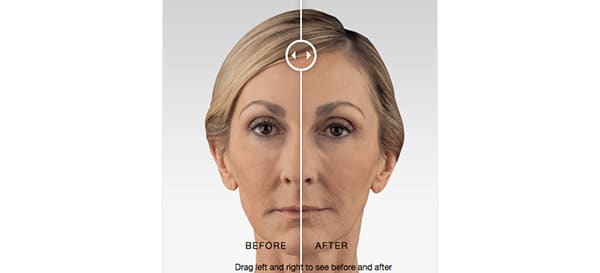 How Voluma Injections Work
Although comprised of hyaluronic acid (HA) like other injectables on the market, Voluma is formulated to produce more lift and a longer duration than all other fillers on the market. The results are visible immediately after the injection, and Voluma can last up to two years.
The Voluma Process
Initial Consultation
Procedure: 30 minutes per session
Sessions Required for Optimal Results: Maintenance as needed, approximately every 2 years.
Voluma Recovery
After 24 hours, you should be able to resume your normal activities. Common side effects can include temporary reactions at the treatment site such as tenderness, swelling, firmness, lumps/bumps, bruising, pain, redness, discoloration, and itching.
FAQs
What makes Voluma unique?
Voluma is the only FDA approved filler for adding volume underneath the skin. This allows Voluma to plump up theas of the cheeks, chin and jaw.
How long will the results last?
Results will vary, but most patients will experience results lasting for at least a year, and up to two years!
Does Voluma hurt?
Voluma comes premixed with lidocaine which greatly reduces any discomfort. Topical numbing agents can also be used to further minimize any discomfort.
Can Voluma be used with all skin types?
Voluma has been proven to be safe for all skin colors and types.
Is Voluma safe?
Yes, Voluma is made up of Hyaluronic Acid, which natually occurs in the body. It will dissolve with time and the molecules actually turn into water and leave the body.