Hydrafacial in Houston, TX
Hydrafacial | Dr. Shel Wellness & Aesthetic Center
Affected Areas
The Hydrafacial is ideal for all skin types and results can be seen even after the first treatment. There is no downtime associated with the treatment-patients leave looking refreshed and glowing.
Our Hydrafacial can be customized to address issues such as:
Wrinkles and Fine Lines
Sun Damage and Discoloration
Oily Skin and Acne
Redness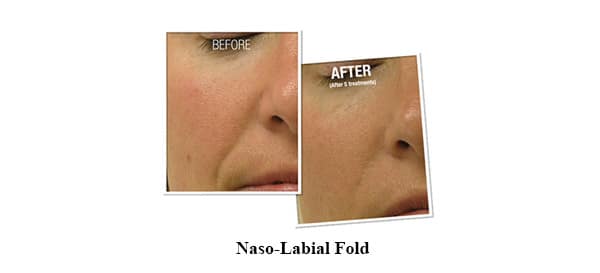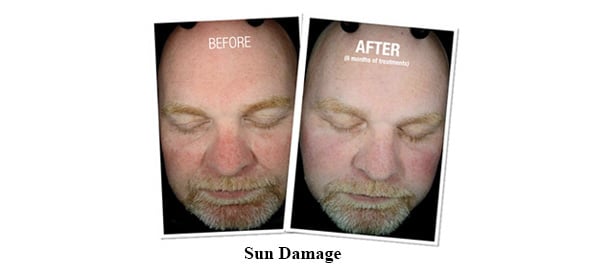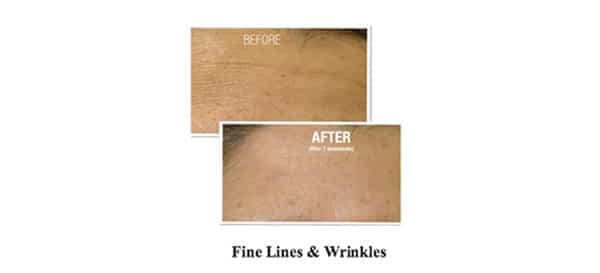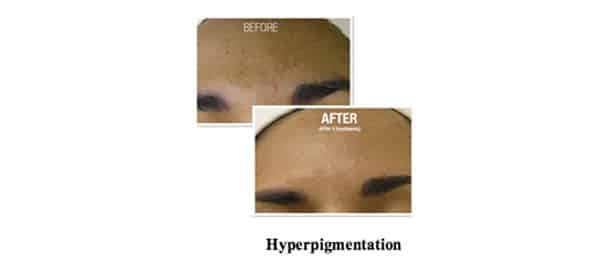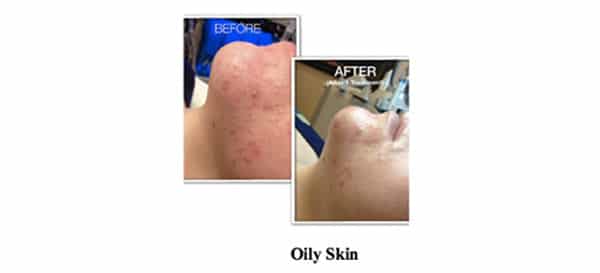 What's so unique about the Hydrafacial?
It uses a very unique technology called Vortex-Fusion. By using a series of 'HydroPeel tips', skin is exfoliated-then the spiral design 'creates a vortex effect to easily dislodge and remove impurities while simultaneously introducing hydrating skin solutions and potent antioxidants.'
The Process
Initial Consultation
Procedure: 45-60 minutes per session
Sessions Required for Optimal Results: 6-12
Recovery Time: None
"I really enjoyed the Hydarafacial & Laser Genesis treatments I had. I will definitely be back for more!" ~ Brittany*
FAQs
How long before I see results?
Most patients see improvements in skin tone and texture immediately after their first treatment.
Does Hydrafacial actually hydrate the skin?
Yes, hydrafacial hydrates the skin as it deep cleans and exfoliates. As we age our skin naturally loses moisture. Putting moisture back in creates more youthful healthy looking skin.
How often can I do this?
For maximum results a treatment course of 6 consecutive weekly treatments is recomended. For continued maintenance it is recommended to get 1 treatment per month.
Is there any downtime after a Hydrafacial?
There is absolutely no downtime. You can even put your makeup back on and go right back to your daily routine.
Is it painful?
No, there is a cold sweeping sensation that many patients describe as soothing.
FREE Consultations
For more personalized information about Hydrafacial Treatments, please request your FREE consultation, or call us at 281-609-4439.