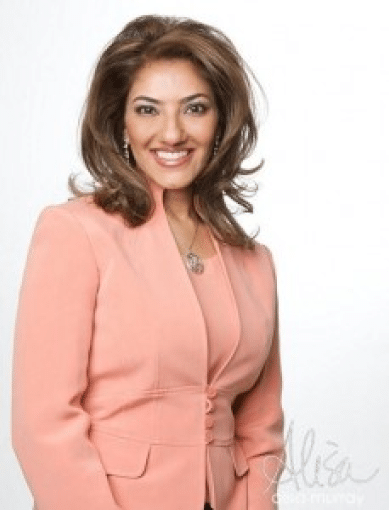 All About Dr. Shel
Dr. Shel Wellness & Motivational Speaker in Houston
Dr. Shelena Lalji is the Founder and Medical Director of the Dr. Shel Wellness & Aesthetic Center in Sugar Land, Texas, which is known as the Ultimate Destination for Beauty and Wellness. She has been inspiring and educating people on how to live their best lives possible for years.
An honor graduate of Emory University School of Medicine, she is a Board Certified Ob/Gyn and began practicing in 1997. She founded Dr. Shel Wellness & Aesthetic Center in 2006 as she embarked on her mission to empower her patients to look and feel their BEST by showing them how to cherish and honor themselves and integrating the science of medicine and the art of beauty. She assists her patients in this process by guiding them through a journey with natural, bio-identical hormones, nutrition, and lifestyle treatments.
Dr. Shel holds numerous volunteer positions and is a strong supporter of her community. She is involved in the American Cancer Society, Child Advocacy groups, Autism Support groups, Advisory Board member for The Dell Medical School Board of Neurology, and many others. Dr. Shel has appeared numerous times on many local and national television shows to help educate the public about their health options. She believes in a strong balance in life and enjoys her many roles as a physician, a woman's advocate, an entrepreneur, a wife, and a mother of two beautiful children, ages 13 and 16.
Speaking Engagements

Associated Charities

TV Appearances

Presentations

Recommendations
Associated Charities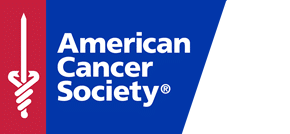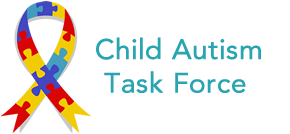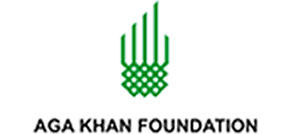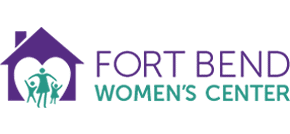 Dr. Shel's Media TV Appearances
KHOU / Great Day Houston: Empowering Yourself by Utilizing My 8 Steps to Wellness
KHOU / Great Day Houston: Improving Wellness Through Hormonal Balance, Allergy Testing and Self-Esteen
NBC Evening News: Myths and Facts about Weight Loss
KHOU / Great Day Houston: Bio-Identical Hormone Replacement
KHOU / Great Day Houston: Pearl & Pearl Fractional Laser Treatments
KHOU / Great Day Houston: Non-Invasive Laser Technology
KHOU / Great Day Houston: Personalized Medical Weight Loss Program
KTBU / Wild About Houston: Food Allergy Testing and Healthy Eating Program
KHOU / Great Day Houston: Empowering Yourself by Utilizing My 8 Steps to Wellness
KHOU / Great Day Houston: Improving Wellness Through Hormonal Balance, Allergy Testing and Self-Esteen
NBC Evening News: Myths and Facts about Weight Loss
KHOU / Great Day Houston: Bio-Identical Hormone Replacement
KHOU / Great Day Houston: Pearl & Pearl Fractional Laser Treatments
KHOU / Great Day Houston: Non-Invasive Laser Technology
KHOU / Great Day Houston: Personalized Medical Weight Loss Program
KTBU / Wild About Houston: Food Allergy Testing and Healthy Eating Program
Here is just a sampling of Dr. Shel's Presentations
Effective Consulting and Marketing Strategies to Build Your Practice
Aesthetic Success – Work Smarter, Not Harder
Adding Skincare Products to Your Practice
Insight into Wellness Spas and Opportunities for Compounding Pharmacists
Achieving Optimal Health Through Integrative Medical Approaches
Medical Grade Skin Care and Your Practice
Increasing Your Revenue with Skin Care and Injectables
Lasers for Darker Skin Types
The Magic of Combination Treatments
Cervical Cancer & Breast Cancer Prevention
ACOG District IV Meeting
Masking of Ovarian Carcinoma by Paraneoplastic Cerebellar Degeneration Syndrome
Implementing Advanced Diagnostic Testing in a Concierge Practice
Tips for a Successful Practice
Skin Health and Digestive Enzymes
The Art of a Skin Consult
Anti-Aging
Adding Aesthetics to Your Practice
Titan Skin Tightening & Pearl Fusion
Aesthetic Treatments in 2009
How to Open a Successful Medical Spa
Implementing Advanced Diagnostic Testing in a Concierge Practice
Peritoneal Multicystic Mesothelioma Mimicking Ovarian Carcinoma
Ovarian Carcinoma Complicated By Paraneoplastic Cerebellar Degeneration