Top 6 Fat-Burning, Metabolism-Boosting Supplements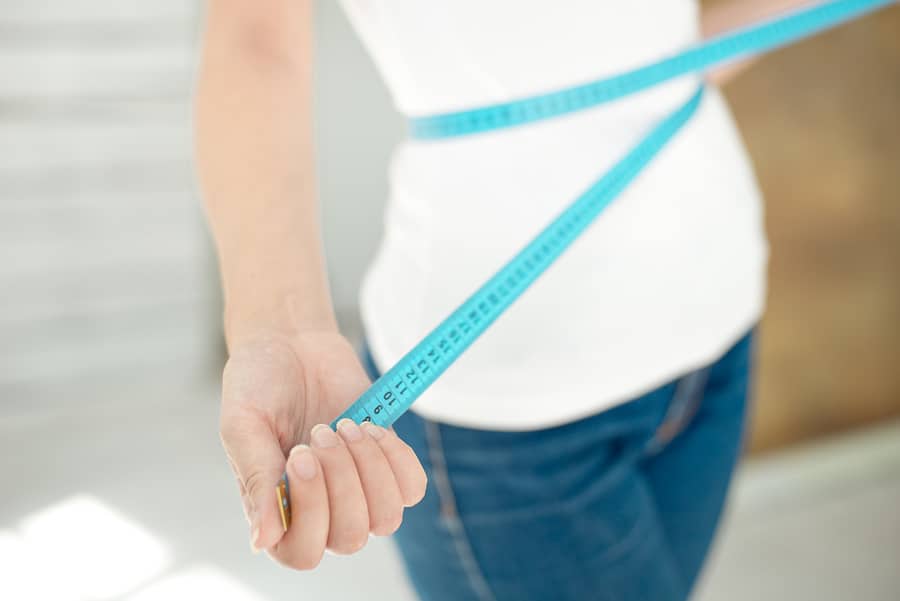 Achieving your ideal body weight is something we constantly strive for. It is also something that can be incredibly difficult to achieve at times due to hormonal imbalances, stress and/or a busy lifestyle. Not only this, but sticking to a weight management program can be a huge challenge and test of willpower.
While there is no "magic pill" or "potion" to make the fat melt off, there are many ways you can help to maintain weight loss and one of the best ways to do this is through diet, nutrition and supplementation.
The right supplements coupled with the right nutrition is the perfect combination to help you achieve your ideal body weight in 2018.
Below are the top supplements for boosting your metabolism, curbing your appetite and improving your weight loss goals:
Everybody and every body is so different. If losing weight in 2018 is at the top of your list, I encourage you to try adding at least one of these nutrients into your daily routine to see if it helps.
If you are taking the right supplements, following a clean diet and exercising but still not seeing the results you desire, perhaps your hormones may need to be balanced. Is very common for hormones to be the root cause of weight gain or the inability to lose weight, as well as many other common health concerns. If you believe hormones could be the cause of your weight gain, test your symptoms today to see if hormones are to blame. Click here to take my free online assessment today.
Tagged with: chromium, cla, fat loss, nutrients, vitamins, weight loss, weight support
Posted in: Weight Loss
Leave a response