Letters From Dr. Shel: Back-to-School & Back-to-YOU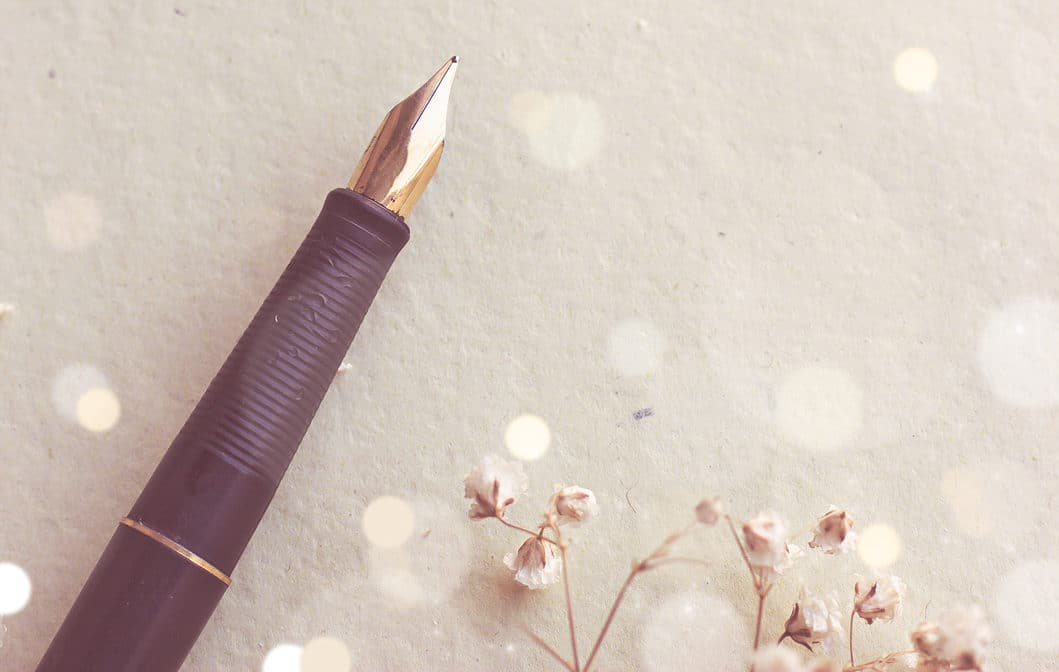 Can you believe it's August?! This summer has been a busy one and is flying by! Before we know it we'll be planning for the holidays!
We are still very much so enjoying summertime, but as a mother of two, this time of year is always bittersweet as my children, Zoe & Zade, grow another year older. Zoe will begin her senior year and Zade his sophomore year. We have spent so much quality time together this summer and have made so many wonderful memories that I will cherish forever. Zoe and Zade have been a tremendous help with all of the challenges we have been going through and I will greatly miss them being home. They have been our ROCKS throughout my husband's health challenges.
With summer drawing to an end, and school getting ready to go back in session, now is a good time to focus on getting back into the swing of things and back into a routine.
One thing I always like to focus on this time of year is my energy and how I can keep up with the many demands of life naturally.
Here are a few ways I am able to sustain my energy during such a busy time:
Follow a clean, paleo-style eating plan that's rich in dark, leafy greens, fresh fruits, vitamin-rich vegetables and lean organic proteins and low in simple carbohydrates and sugar.
Take my bio-identical hormones religiously, especially my thyroid. (This is key!)
Add extra B vitamins to my supplement routine. B-Complex and B-12 injections are major energy boosters that keep me energized all day long.
Get vitamin C IVs weekly to help support my adrenal glands.
Get a restful night's sleep each night, thanks to Kavinace Ultra PM and Magnesium.
If you find yourself stressed and fatigued during this time of year, I hope you're able to use some of these tips to help you maintain healthy energy levels and reduce stress, too. While it's so easy to get caught up taking care of everyone else, it's so crucial that you remember to take care of yourself as well.
As we draw closer to the fall, I request that you would please support a cause that is so near and dear to my family and thousands of others. The Walk to Defeat ALS will take place on October 13 and I would love nothing more than for you to join us as we rally to raise awareness and resources that we can ultimately find a cure for ALS once and for all. I invite you to learn more about the Walk to Defeat ALS and sign up to join us today.
Wishing you health, happiness & harmony,
Dr. Shel
Tagged with: ALS, b complex, b12 injections, back to school, energy, sleep, vitamin C iv, walk to defeat ALS
Posted in: Letters from Dr. Shel, Uncategorized
Leave a response