Your Time To Shine: Pearl Laser Skin Resurfacing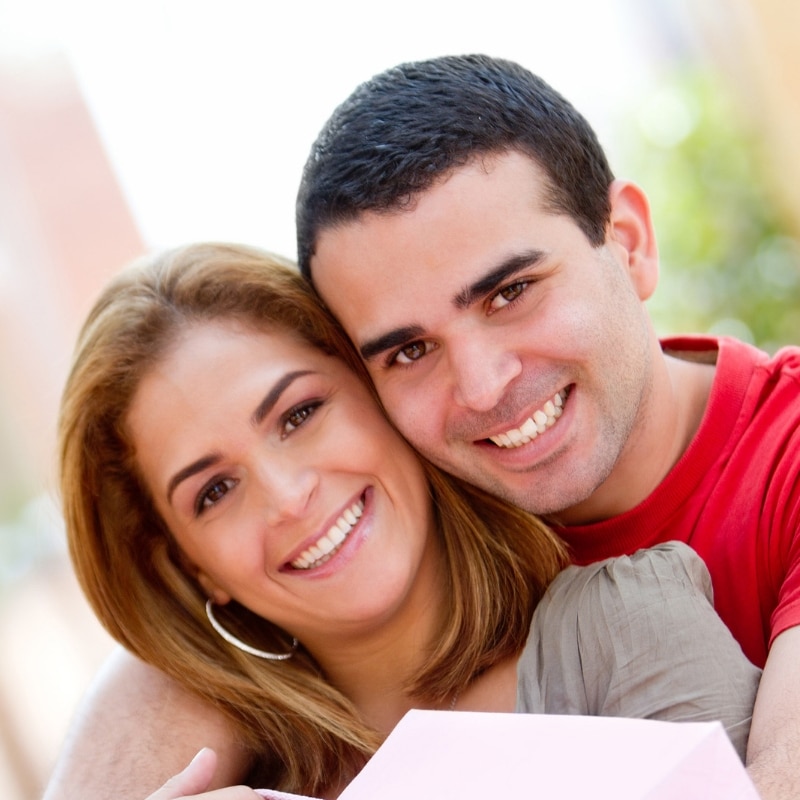 The end of the year is upon us and it's a time when we join together with friends and family to celebrate. Of course, we all want to look our best, and now is the time to put the focus on taking care of your skin.
I love using lasers to treat my patient's skin and correct specific issues that bother them.  There are some lasers that provide more gradual but significant improvement after a series of treatments. Then there are those that provide more dramatic results very quickly with only 1-2 treatments, namely the Pearl and Pearl Fractional Laser Treatments.  Both of these treatments help to resurface the skin, erasing damaged skin and allowing a fresh layer to come forth.
There is some 'social downtime' associated with these procedures, so doing them over the holidays while you may have a few days to take time off and recover can be ideal. The treatment will reveal a new layer of baby soft skin.
What's the difference between the two lasers?
Treats deep lines and wrinkles

Treats textural issues in the face and neck

Will require 5-7 days of downtime

Works deep within your skin

45-60 minutes per session

1-2 sessions recommended
Erases fine lines and wrinkles

Corrects uneven skin textures and reduces hyperpigmentation

Treats top layers of skin to promote new collagen growth

Will require 3-4 days of downtime

30-60 minutes per session

1-2 sessions recommended
To read more about our Pearl Rejuvenation Treatment, click here. And for the Pearl Fractional treatment, click here.
We would love for you to schedule some time to come meet with us for a complimentary consultation.  We can help you decide which treatment can help you reach your New Years Goals and look and feel your best.
Tagged with: laser skin resurfacing, pearl fractional, pearl laser rejuvenation, skin resurfacing
Posted in: Body Treatments, Facial Aesthetics, Self Care, Skin Treatments, Uncategorized
Leave a response