ALS Awareness Month: What You Can Do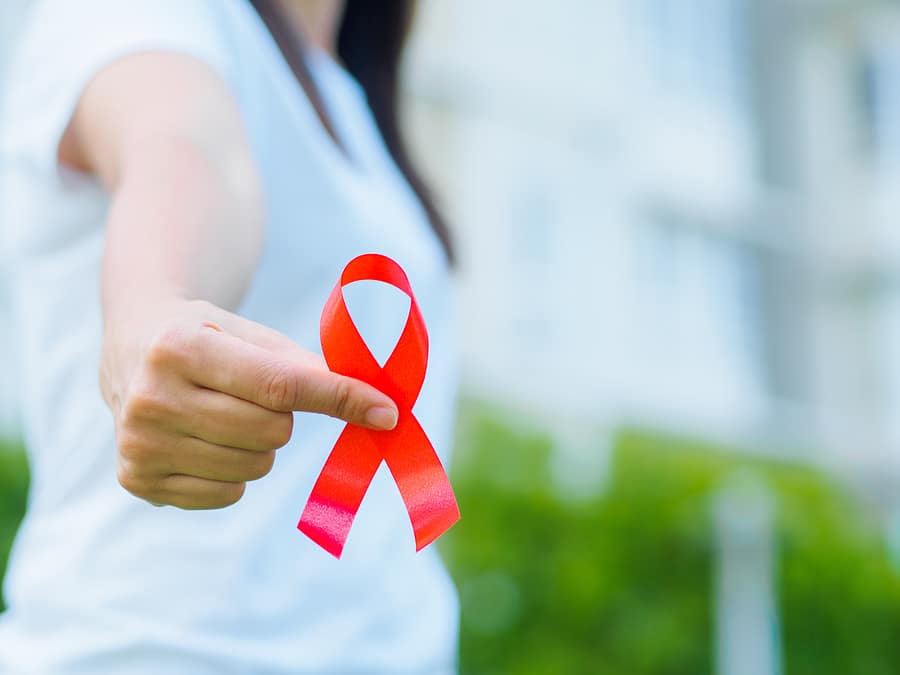 May kicks off ALS Awareness month and this could not come at a more perfect time as my family, my staff and my global research team are on a mission to help educate, raise awareness and eventually help find the cure for ALS once and for all. This month will be dedicated to education about this disease, as well as the work that is happening worldwide to help find a cure.
If there is one thing I have learned throughout all of this, it is that ALS is a very mysterious disease, with little to no funding to help bring forth education and awareness about. Tens of thousands of people and their families are suffering with ALS in the United States every single day. These same tens of thousands of people and their families are confused, overwhelmed, and most of all, need our help.
This month, in honor of ALS awareness, I ask you to raise your voice to elevate the fight against ALS.
Simon Fitzmaurice, an ALS hero who fought his battle for nine years, once wrote, "Communication is key with ALS because the disease takes away your ability to speak. But it need not take your voice." Those who have lost the ability to speak physically deserve to have their voice heard.
Throughout ALS Awareness Month, we'll be sharing an inside glimpse at our ALS journey thus far, more information about ALS and its contributing factors and causes, as well as some of the treatment options for ALS.
We'll also be releasing more information our ALS foundation that we have worked tirelessly to get off the ground.
How can YOU raise your voice?
Update your Facebook profile with the ALS awareness frame
Contact your representatives in congress
Promote an ALS fundraiser
Register for a Walk to Defeat ALS
Sign up to be a part of a Team Challenge ALS event
Share your ALS story
Follow @ALSPublicPolicy on Twitter
Sign up for volunteer opportunities in your community
Spend time and help care for someone living with ALS and their family
Find a support group near you
There are many ways you can help bring forth awareness and education about ALS and help tens of thousands of families in our country. This month I encourage you to raise your voice to help increase education and awareness of ALS. Together we can make an impact and help improve the lives of those who are diagnosed with ALS every single day.
Tagged with: ALS, als awareness, lou gehrigs, Neurodegenerative Diseases
Posted in: Neurodegenerative Diseases
Leave a response