Letters from Dr. Shel: Expressing My Gratitude During ALS Awareness Month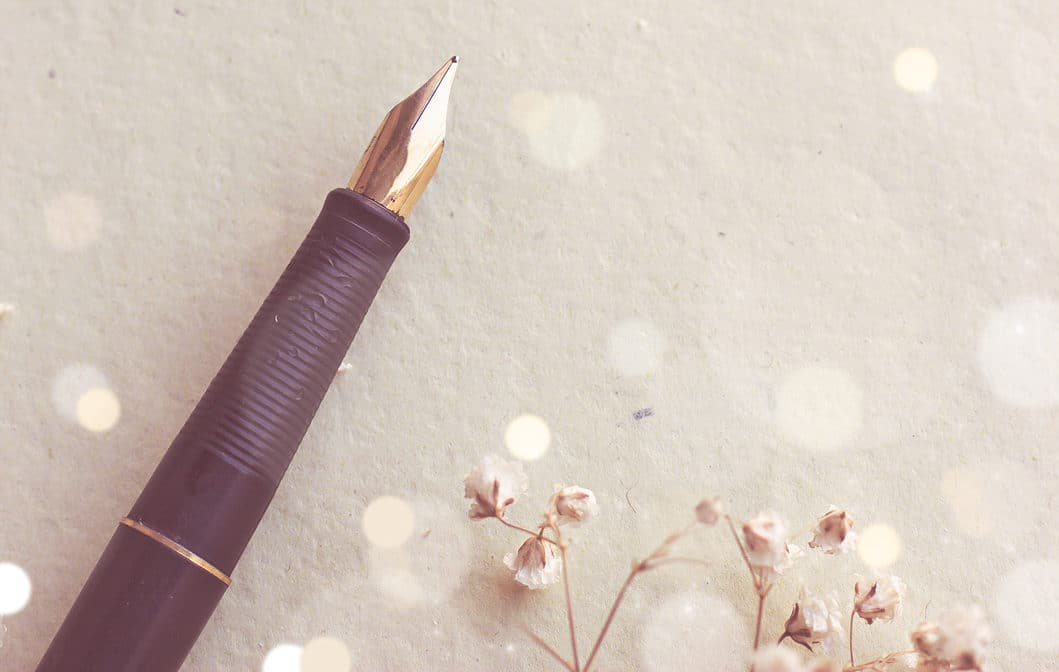 I want to begin this by thanking you for your unwavering support, love and prayers over the past couple of months. So many of you have touched my family's hearts during a time when it has been very needed and it is more appreciated than you will know. We are taking each and every day one step at a time, and most of all, are spending as much time as possible with my husband, Ayeez, to be sure he is happy, comfortable, and most of all encouraged and strong. This is a battle we are all fighting and we will not let up until we find a cure.
With that said, May is ALS Awareness Month and as someone who is personally enduring this difficult journey alongside my husband, I invite and encourage you to lend your voice to the fight against ALS to help bring awareness and understanding of the devastating disease. I encourage you to become an ALS advocate and help bring attention to the needs of those with ALS and their families so, together, we can finally live in a world that is free of ALS once and for all.
Sadly, ALS is currently one of the most underfunded diseases. The goal of ALS Awareness Month is to raise awareness about ALS, gather support for those affected by this condition, and to encourage funding and research into a treatment for the cure.
There are currently 30,000 people in this country fighting ALS, and one of them happens to be my brave and courageous husband. Each of these people fighting ALS is a true hero and has a story to tell. This month, I personally invite you to honor those battling ALS and other neurodegenerative conditions, as well as those who courageously embody the true spirit of living life to the fullest and making a difference in their community.
Chances are you know someone who is battling or has battled ALS; perhaps a loved one, a family member, a colleague or a good friend. This month I hope you will help us stand up against ALS and help continue to raise awareness to this severely under-researched and underfunded disease. Please reply to this email with their story and a picture if you'd like for us to add them to our ALS Heroes website which we have recently created.
Wondering how you can get involved & make a difference?
Educate yourself on ALS, its many symptoms and available treatment options but no cure
Sign up to be an ALS advocate
Share your inspirational story
Volunteer at one of the local ALS chapters in your community
Register for a Walk to Defeat ALS
Consider making a donation to help fight ALS
There are many ways you can get involved in the ALS community and I would love for you to join ours. We just ended our 40 Days of Loving & Heartfelt Prayers for my husband and will soon be kicking off 21 Days of Gratitude. To join our community today, click here.
Your encouragement during this time has been incredible and my family and I are ever so grateful.
Wishing you health & happiness,
Dr. Shel
Tagged with: ALS
Posted in: Letters from Dr. Shel
Leave a response