Laser Hair Removal: How You Can Put Your Razor Away For The Winter
I know, I know…. it's not summertime.  But why not be hair-free all year around? Or better yet, why not get a head start to achieving smooth, hairless skin for the spring and summer?!
Laser hair removal is one of the most popular aesthetic procedures on the market because it's hard not to love the idea of never having to deal with pesky razor bumps or painful waxing sessions ever again. And here's the best part… our Fotona laser is virtually painless!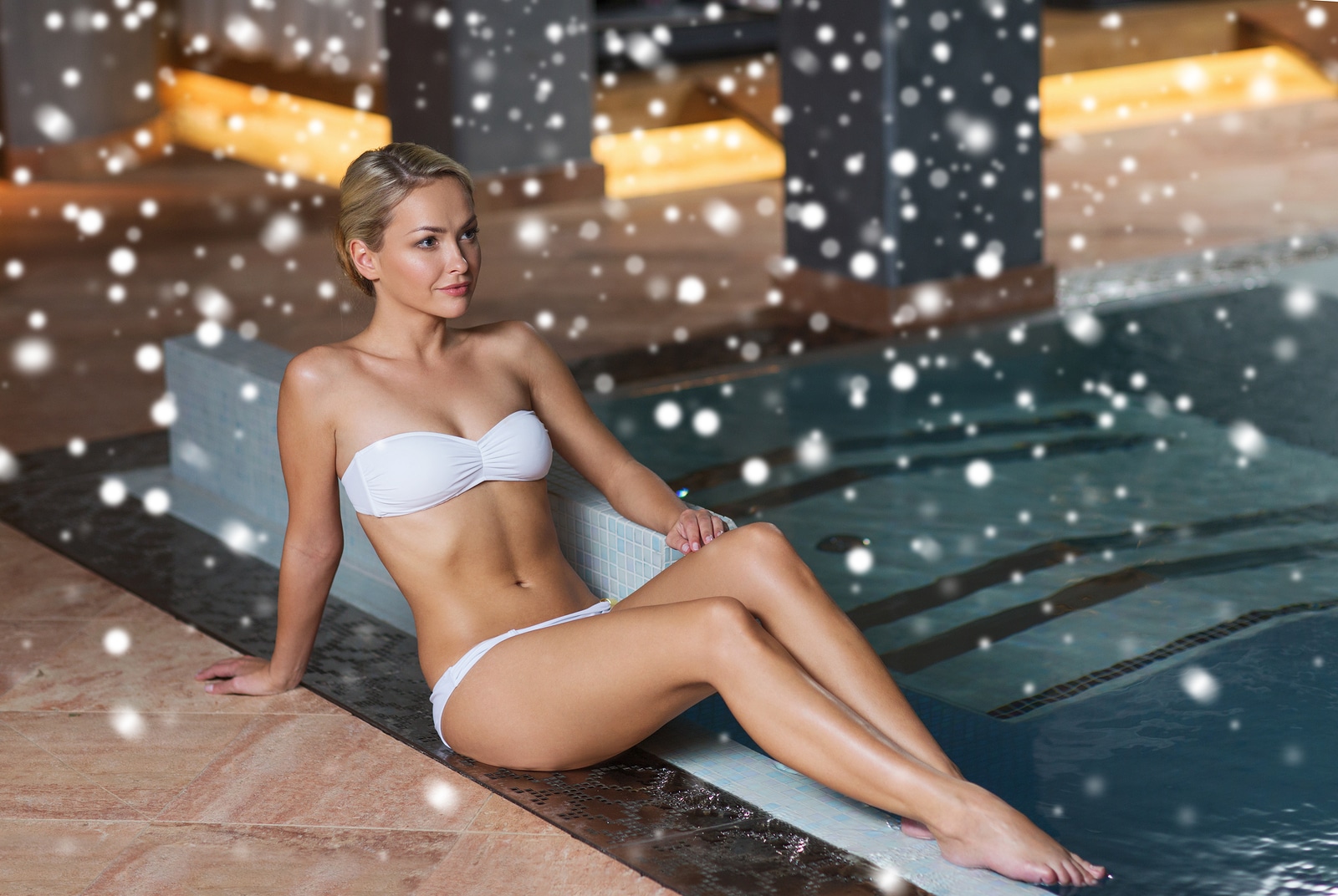 How is This Laser Different?
Aside from the fact that it is virtually painless (which you likely won't find with other lasers), our Fotona laser is uniquely built with a different kind of patented technology. The wavelength of Fotona XPMAX laser is 1064 nanometers, which allows it to target the (hemoglobin) blood supply at the base of the hair follicle.
What does this mean for you?  It means that the depth of penetration goes to the very deepest follicle.  It also means that people of all skin tones can be safely treated.
All of this can be compared to other lasers, such as the IPL, with a shorter wavelength.  The shorter wavelengths target melanin, not hemoglobin like the Fotona laser. Targeting the melanin may cause ineffective and patchy hair removal along with hypo and hyper-pigmentation.  Treatments with shorter wavelength lasers can result in heat absorbed into the skin itself and may have a higher incidence of skin reactions and damage like burns.
What You NEED to Understand…
People often ask me why it takes multiple sessions to get the full effect of the laser hair removal treatment and why it takes so long. To give that answer, let me educate on how the process works.
Each individual hair on your body actually goes through different phases, and depending on their growth cycle some will be affected during treatment and some will not. This is why a series of laser treatment, up to 6-8 are needed to remove all the hair follicles.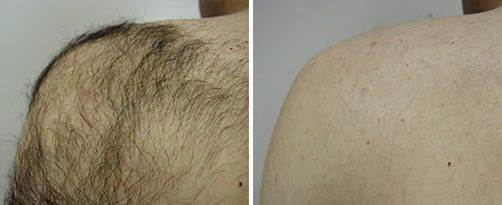 Your hair goes through 4 growth phases:
Early Growth

Active Growth

Regression

Resting
For the treatment to be effective, we need the follicle to be in the "active growth" phase of the cycle.  For this reason, we time the treatments appropriately to hopefully hit every follicle.
Several sessions (6-8) are performed every 4-6 weeks for best results.
You should also be aware that a hair follicle that loses its blood supply during treatment will take some time to shrivel and die. You will lose your hair from the affected follicles in 2 to 3 weeks after your treatment. The hair will just fall out from the end of the hair to the root.
Last but not least, it is important that you do not pluck or wax before or after treatment, as this may disrupt the growth cycle. But you may shave, which does not affect the cycle.  It is advised that you shave the area to be treated the day before your appointment.
Want to Learn More?
If you would like more information or would like to schedule a painless laser hair removal treatment, call us at (281) 313-7435 today! You can also request a free consultation online.
Tagged with: Fontona Laser, Hair Removal, Laser Hair Removal
Posted in: Beauty, Hair, Skin & Nails, Laser Hair Removal, Laser Treatment
Leave a response