Are you tired of trying diet after diet with no success? If so, then it may be time to enlist the help of Dr. Shel Wellness and Aesthetic Center. Conveniently located right in Sugar Land, Texas, we enjoy every opportunity to help our patients look and feel great!
Experience our Weight Loss and Nutrition Services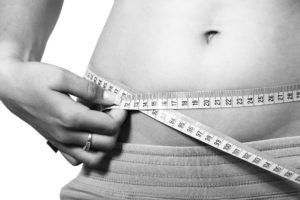 Every person and everybody is different, and that is why we offer a variety of weight loss and nutrition services. We understand that one technique may work for an individual and not another, and we work hard to find the weight loss or nutrition service that is right for you. 
Our office offers:
Medical Weight Loss – screens for medical issues that may be causing one's body mass to increase or maybe preventing a decrease
Thyroid Optimization – treats hypothyroidism to aid in losing body mass, increased energy, improved mood, and much more
Lipo B-12 Injections – uses regular B-12 injections to boost energy and help lose body mass
Located Right in Sugar Land, TX
The Dr. Shel Aesthetic and Wellness Center is located right in Sugar Land, Texas, and we consider it an honor to serve our friends and neighbors. You can find us at 1437 Highway 6 in Suite 100 just off of Fluor Daniel Dr. Don't worry if you don't live in our town, as we also provided services to those located in the surrounding areas, specifically the 77478, 77479, 77487, 77496, and 77498 zip codes.
We're Here to Help!
Don't let your extra pounds cause any more frustration. Call our dedicated and friendly team today! We are confident that our programs and services will help you feel and look great in no time!