Give Your Weight Loss A Boost with IV Therapy
One way to help you on your journey to look and feel your best, is to give your weight loss a boost via IV therapy! The goal of the weight loss IV is ultimately to assist in weight loss by reducing body fat.
TheWeight Loss IV is designed to assist the body in its fat burning process. The Weight Loss IV contains vital B vitamins, Carnitine, and three fat-burning lipotropic agents. The Weight Loss IV is the perfect accompaniment to any healthy weight loss plan.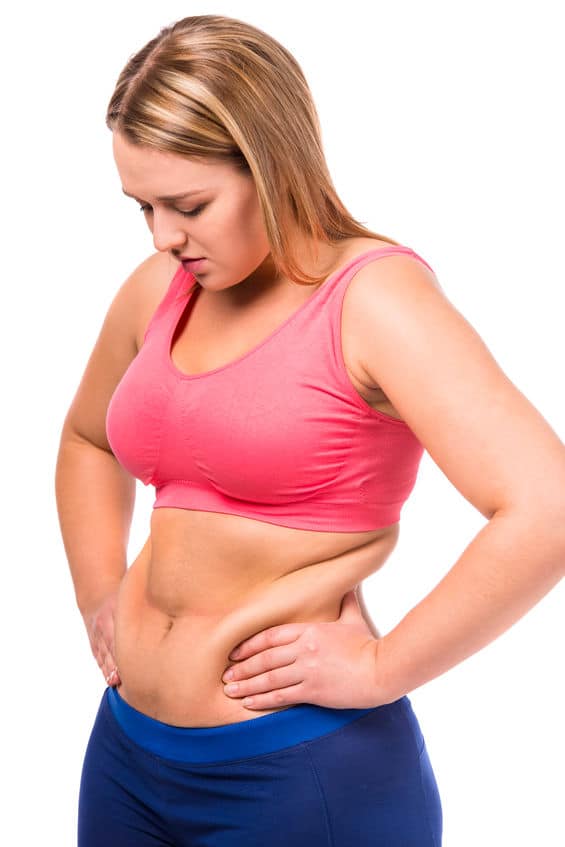 Why IV therapy?
Intravenous nutrition is a method of feeding vitamins, minerals, and other natural substances directly into a patient's bloodstream. Bypassing the digestive system is the main advantage of IV therapy since in todays world most people don't have an optimum gut to support the intake of vitamins and minerals. Scientific research has demonstrated that a variety of conditions can benefit from the use of IV nutrition. And, as people become more educated on the importance of high-quality vitamins and minerals, their perception of supplements has changed. A quality vitamin and mineral regimen can drastically change your health and quality of life!
At Dr. Shel Wellness and Aesthetic Center, we offer the most scientifically advanced integrative medical testing and treatments to deliver the best results for complete inner and outer wellness. Many of our patients seek out our myriad services to best support them in their weight loss and fat reduction journey.  
What's In the Weight Loss IV?
The weight loss IV consists of B vitamins, Carnitine, and three fat burners that make up what is known as MIC.
B Vitamins are essential in the formation of new cells in the body, they also boost energy. As your energy levels increase you become more active and as the result your body will be able to burn more calories helping to increase your metabolism.
Carnitine is a potent fat burner because it is responsible for the transport of fats into the cells to be used for energy in the body.
Methionine, Inositol and Choline are the three fat burners that make up the MIC. Methionine acts as a lipotropic agent. Lipotropics are necessary for the maintenance of a healthy liver, and for burning the exported fat for additional energy. Inositol is related to the B vitamin family and is closely associated with Choline. It aids in the metabolism of fats and helps reduce blood cholesterol. Inositol participates in the action of serotonin, and neurotransmitter, to control mood and appetite. Choline promotes the breakdown of fat by transporting dietary fats throughout the body to your cells so they are promptly burned for energy. Carnitine is a potent fat burner because it is responsible for the transport of fats into the cells to be used for energy in the body.
To further enhance your results, consider Dr. Shel's Weight Loss Bundle!
Ready to give it a shot?
If you are wanting to try any of our IV Vitamin Therapies, you can schedule a free consultation or call us at (281) 313-7435 and we would love to get you all set up in our IV lounge.
Tagged with: IV, weight, weight loss, weight support
Posted in: Body Treatments, Fat Reduction, IV Vitamin Therapy, Weight Loss
Leave a response