Toxicity, Cancer and Chronic Illness
When it comes to understanding how toxins contribute to chronic illness (and cancer) the education never ends – because toxins keep being developed and, sadly, the epidemic continues.  Please watch my short video here on preventing and reversing cancer – and a few thoughts on my own cancer journey.
[Click here to attend the upcoming documentary "The Answer To Cancer"]
Learn the latest conventional treatments that destroy cancer cells without doing the damage of old-school treatments

(that are so toxic that sometimes the cure can feel worse than the illness).

Discover the natural and alternative cancer treatments

and prevention methods

that are being clinically proven to effectively prevent (and conquer) cancer!

Find out how modalities like hyperbaric therapy effectively address signs and symptoms of cancer.
Definitely take a moment and click the image below to watch the trailer and register for the free series (plus get the free guide on household toxins).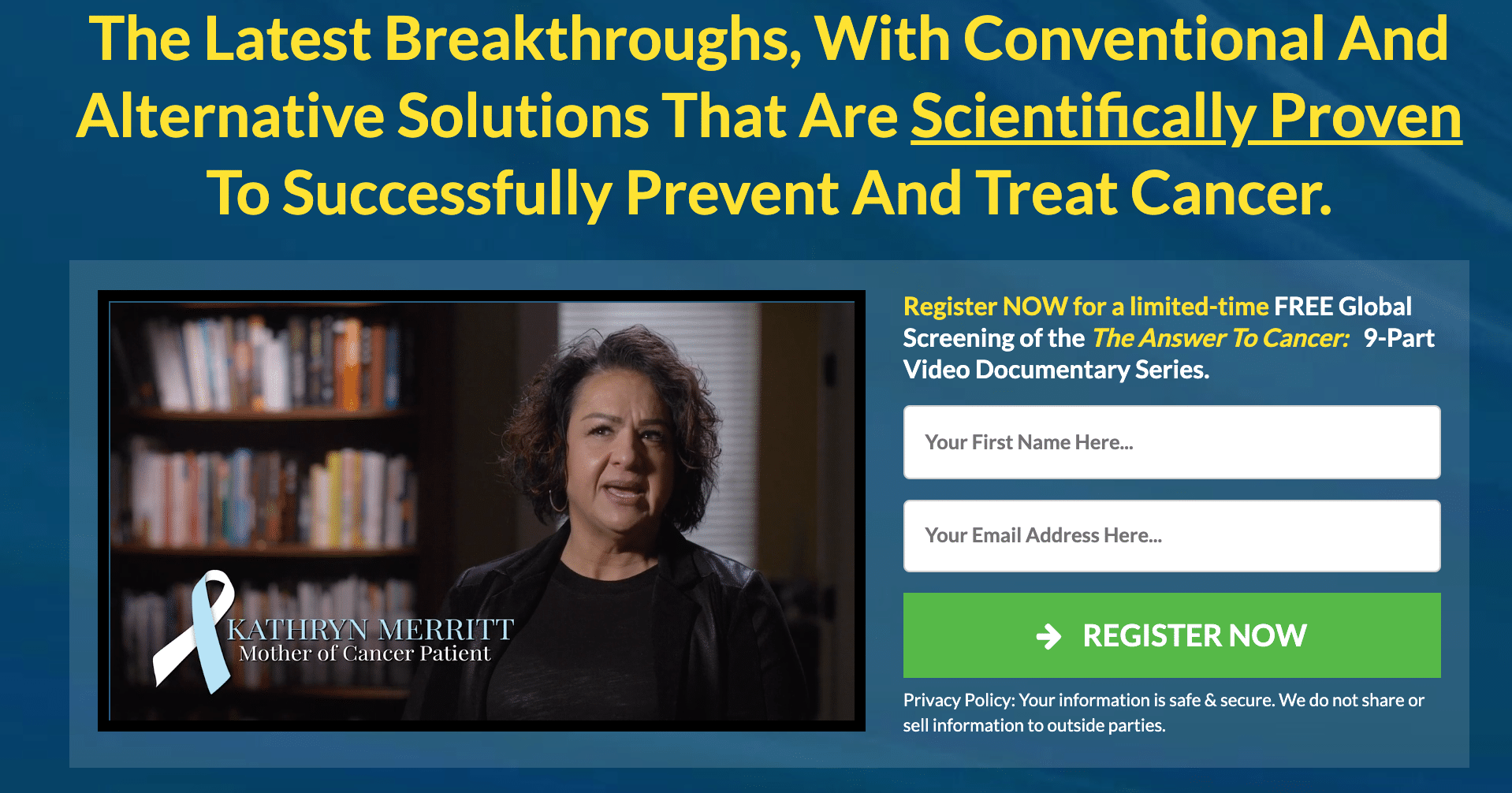 Please click here for the Answer To Cancer documentary series PLUS get a powerful guide on household toxins that can contribute to cancer (and chronic illness).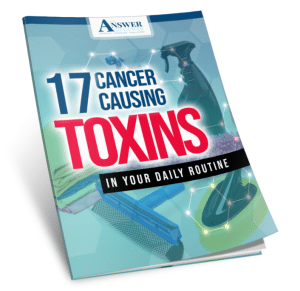 Without knowing it, each and every day you are exposing yourself to literally hundreds of toxins that build up, concentrate and compound, and which can end up seriously compromising your health…  but there ARE solutions. (This guide is a free resource you can turn to over and over.)
Click here for a Free Special Report: "27 Foods That Help Prevent And Heal Cancer"
We know that nutrition is a powerful, curative pathway under all circumstances, even the hardest ones, like cancer.  And it's more than just the fear of diagnosis and the journey to recover… your life, once you have had cancer is always a puzzle to navigate STAYING well.  
17 MILLION people right now are in recovery from cancer – so how do you stay in that group (or prevent cancer and avoid ever having to join that group)? 
Nutrition is one of your greatest allies.  
Click the image below to get this powerful eGuide, featuring TWENTY-SEVEN cancer-fighting foods designed to help your body heal faster and eliminate inflammation once and for all. 
This includes exotic foods you've likely never heard of like feverfew, Chinese skullcap, and even Nigella Sativa. You will love discovering the unique foods in this book! 
And it is a gift from my friend and colleague, Jeff Hayes, who created this documentary.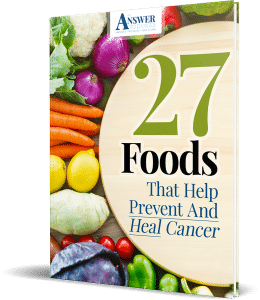 Cancer is an epidemic that needs to be addressed and eradicated. We hope this education supports you and those you care about. My family and I believe – and LIVE – that we are never powerless over our health journey.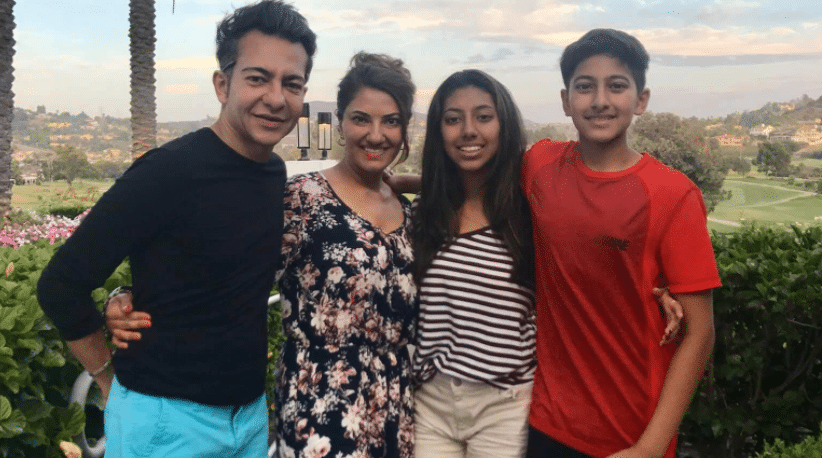 I want you to know that no matter what your struggle – post-cancer treatment, chronic illness, fatigue, autoimmunity, anxiety – my life's work and mission as an MD has been to create a clinic focused on the WHOLE person.  
You are not a set of symptoms or a diagnosis.  Our "Get Well with Dr. Shel" programs look at everything and help you chart a course toward youth, beauty, health, and a long life with those you love.  
Call today for your free consultation: 281.313.7435 
We are here to help.
Posted in: Cancer Prevention
Leave a response