The Top Five Benefits of Fillers
Injectable fillers can give you a more youthful look for a fraction of traditional dermatological procedures. Dermal fillers are generally used for smoothing fine lines and wrinkles, and for adding volume and fullness to skin that is beginning to suffer from volume loss. These volumizers, can often work wonders with plumping and lifting cheeks, chins, jawlines, and temples; filling out thin lips, and plumping sagging hands.
If you've considered a filler, but were unsure of some of their attributes, we've drafted what we believe are the top five benefits:
1. Immediate Results and No Downtime
One of the biggest benefits of using dermal fillers is that they provide immediate results. Once you undergo a filler injection, you may notice the improvement to your appearance in as little as 30 minutes. Many fillers can take as little as just 10 minutes to inject, depending on the number of areas that need treatment.
While the side effects of your filler treatment are minimal, some patients experience minor swelling, redness, or bruising near the injection site. These effects disappear within several hours or one day, enabling you to continue your daily errands or even go back to work. Another helpful tip for subtle bruising, is to simply cover the up affected area with makeup. If you tend to more commonly experience bruising, rest assured that the practitioners at Dr. Shel Wellness & Aesthetic Center offers years of filler experience, can provide care instructions prior to your filler treatment appointment.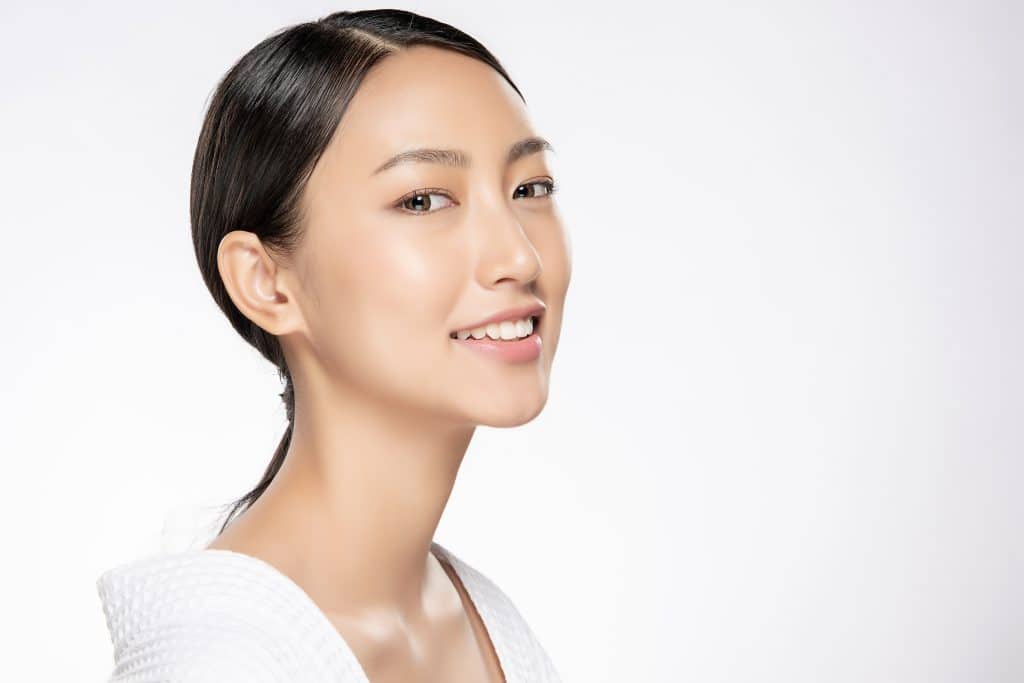 2. Lasting Effects
Another benefit of fillers is the lasting results you'll enjoy after getting them. Belotero is a popular filler that can last between 4 – 6 months. As a hyaluronic acid (HA) injectable filler that completely integrates into the skin tissue, Belotero uses a proprietary process that produces a smooth, flexible gel that blends into the natural structure of your skin and maintains normal movement and facial expressions.
Some factors that affect how long it lasts are the amount of product used and the area it is injected into. In areas that experience a lot of movement due to eating, talking, and smiling, the product may not last as long as other less active areas. It's in your best interest to maintain your filler results. You can do this simply by scheduling your next treatment before your filler has had the chance to metabolize completely.
3. Smile with Confidence
One of the most tell-tale signs of a confident person, is a great smile. Patients of Dr. Shel Wellness & Aesthetic Center that enjoy our robust offering of fillers, generally feel an overall improvement to their self-confidence, following their treatment. They simply love how their fillers look and feel. At the hands of an experienced aesthetic practitioner, you can achieve amazing natural looking results and love how you look like never before. To help support a radiant smile, Radiesse may be a great filler for you to consider.
Radiesse is an FDA approved dermal filler that is used to fill in and correct smile lines, nasolabial folds and wrinkles around the nose and mouth. Radiesse also provides natural looking results in patients who want to restore volume to their cheeks and cheekbones to take years off of their appearance.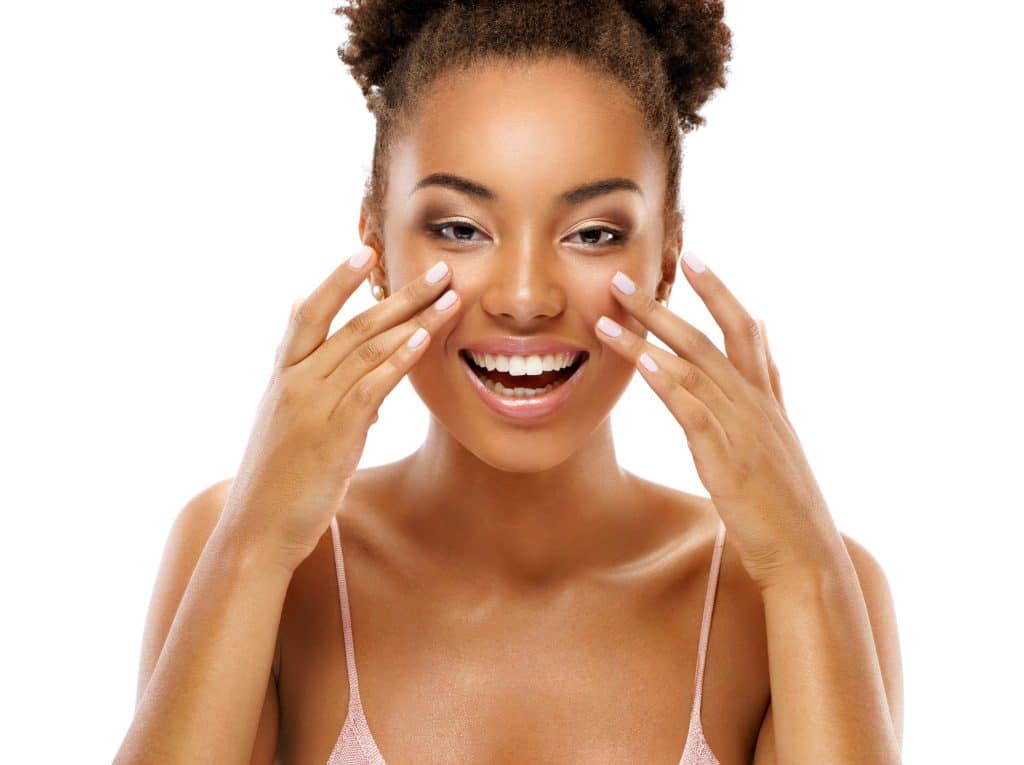 4. Plumpness
As we age, our skin naturally loses the youthful plumpness that comes from collagen and fat. The healthy look you've become accustomed to with your skin, may become a bit hollowed-out, making wrinkles more prevalent. But these clear signs of advancing age, can be countered by using fillers to help make your overall face appear more vibrant. Voluma is the first and only filler approved to enhance cheek volume creating a fuller, more youthful appearance. Voluma was designed to restore facial volume as opposed to just filling wrinkles.
5. Say Goodbye to Scars
A major advantage of springing for fillers is that they can improve the appearance of scars. This is a big deal if you've spent years applying makeup to hide unsightly deep crevassed scars as a result of acne, for example. Your practitioner can help you to determine if dermal fillers are an option for treating certain scars.
Choosing the Right Dermal Filler
As there are so many dermal fillers available, it is essential to have a consultation beforehand in order to determine which one is best for your needs. The team at Dr. Shel Wellness & Aesthetic Center will take into account what exactly your concerns are and what your ultimate goal is before recommending a customized dermal filler treatment plan for you.
For more personalized information about our Fillers & Injectables, please request your FREE consultation, or call us at 281.313.7435.
Posted in: Article, Beauty, Fillers, Injectables, Skin Treatments, Women
Leave a response